I guess I never thought a day would come when I needed to study math again. In a world of integers, quotients, exponents, frequency distributions and mean of whatever random variables, I feel like that reborn Voldemort baby in Harry's nightmare - hairless and small and helpless. With the GRE exam on 19th July - in 39 days! - I wonder if I'll be as prepared as I like, but hey - I just gotta try my best!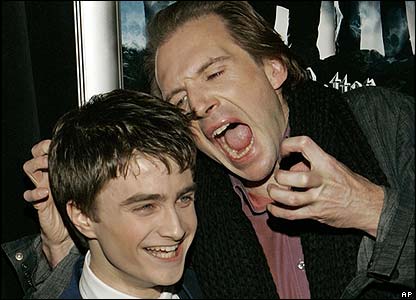 On the other hand, my research about Malaysian female bloggers is in that participant-finding stage. With only five bloggers committed to participate so far, I believe I need to source another five to ten bloggers. I sent out e-mails to about a dozen today, with fingers crossed that at least a few will respond. In a few days if not enough - or, the horror, none! - respond, I'll contact
another group of bloggers
. Kinda wary of contacting too many in case all of them respond, haha. Wishful thinking, I know.